STUDIO_805 now offers a competitive high-end sampling service & small scale production runs for emerging designers and fashion students looking to realise their designs.
Studio facilities include Heavy Duty Lockstitch, Twin Needle Lockstitch, Overlocker, Coverseam, Button Hole & Blindstitch machines and manual and/or digital pattern drafting.
Full details are posted on Let's Make it Here, the online sourcing database for British garment manufacturers compiled and run by the UK Fashion and Textile Association.
Previous clients include AW Hainsworth and final year fashion students at Sheffield Hallam University, with examples shown below: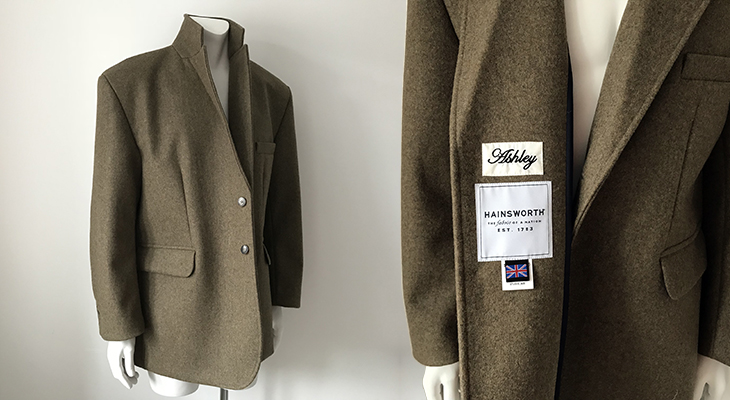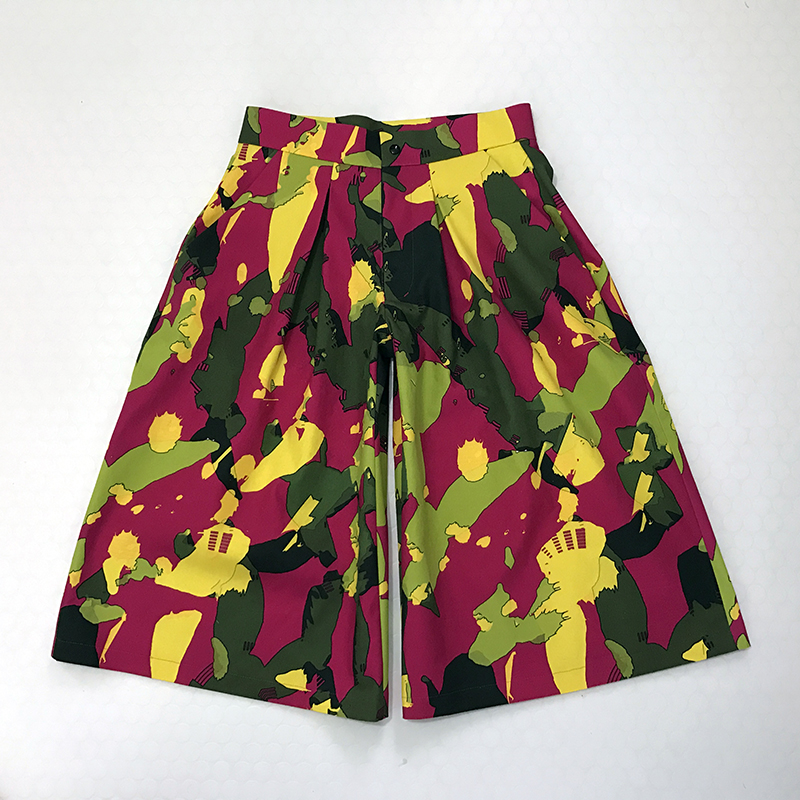 Please use the contact form to detail your individual requirements and STUDIO_805 will respond with applicable fees and timescales.
*STUDIO_805 is run by Andrew Bannister-Bailey, a contemporary menswear designer and university lecturer with 15 years of pattern cutting, garment design and production experience.